SKU:2002-PTFMCGM
Mens Behind Head Reusable Face Mask, charcoal, each
Description
• Comfortable for all day wear.
• Made of a high density durable water repellent fabric. (outer layer)
• Breathable moisture wicking lining with antibacterial properties.
• Removable medical-grade filter insert, optional for daily use.
• Each mask comes with two removable filter inserts.
• Mask and filter layer are hand washable.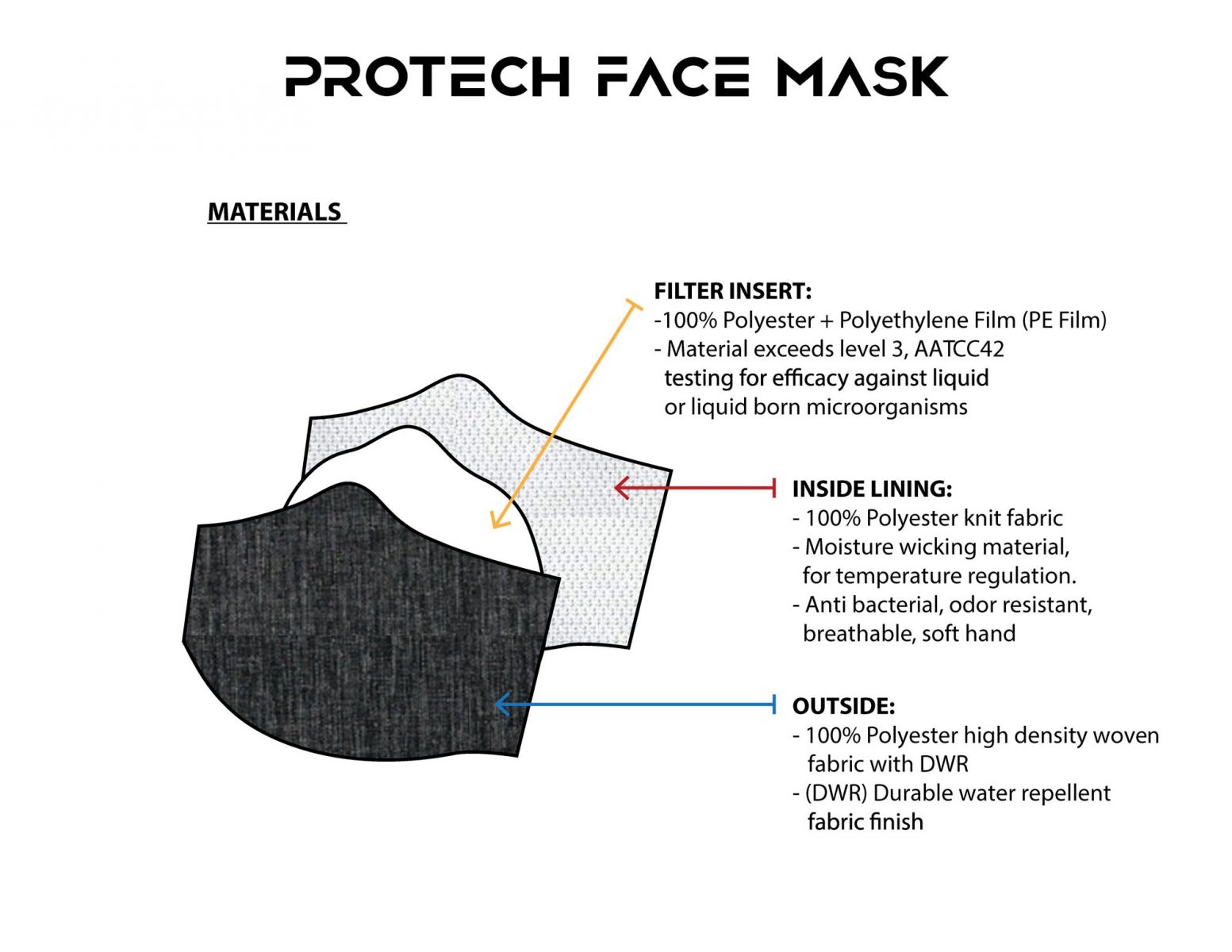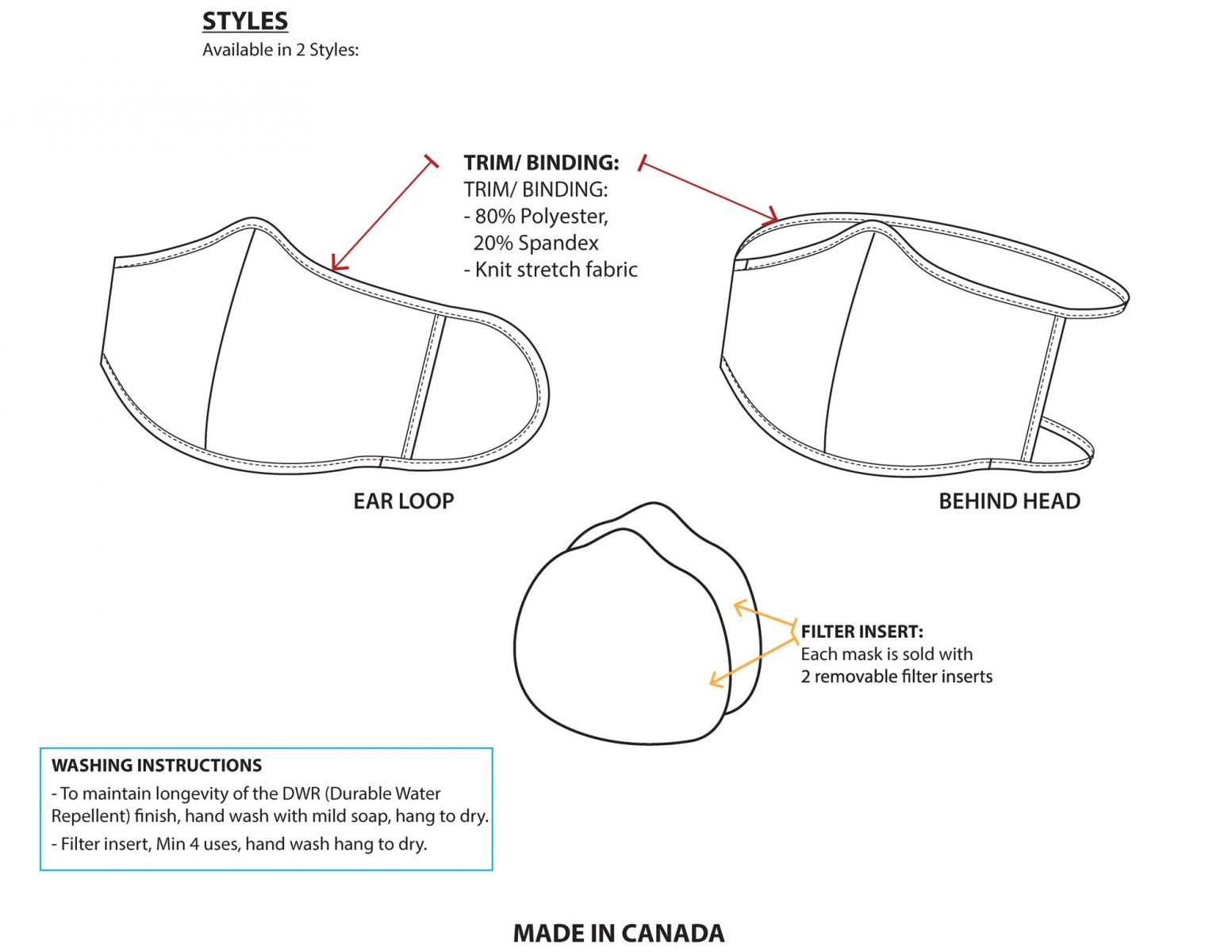 Share
View full details